As trade professionals, get access to the largest selection of handmade Moroccan rugs online and enjoy exclusive benefits with the Tribaliste Trade programme.
A wide range of Berber rugs in stock
A collection of customizable carpets
Professional discounted prices according to quantities
Exclusive sales tools and services
A dedicated team at your service
International sales and delivery
Services for trade professionals
Retailers and resellers
Services
Purchase authentic Berber carpets online for resale in your shop. No minimum quantity is required. You are the first to discover new arrivals. An exclusivity for trade professionals!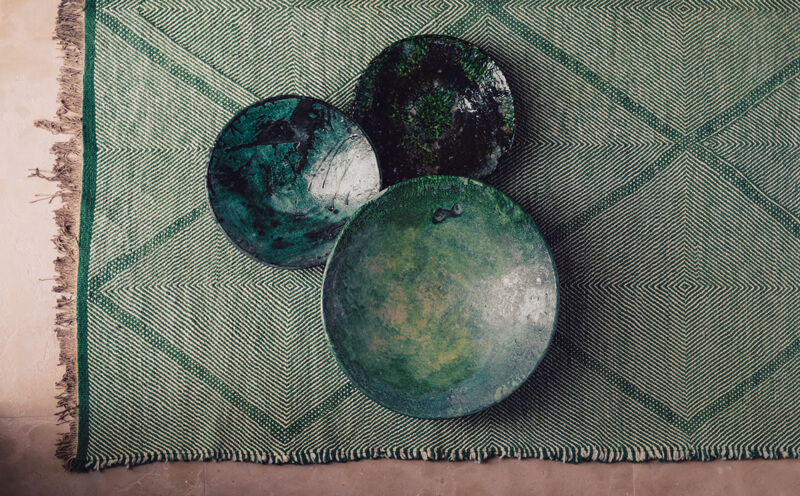 Architects and interior designers
Services
As an architect or interior designer, you benefit from Tribaliste Trade's professional prices and all the advantages of the programme dedicated to interior design pros. .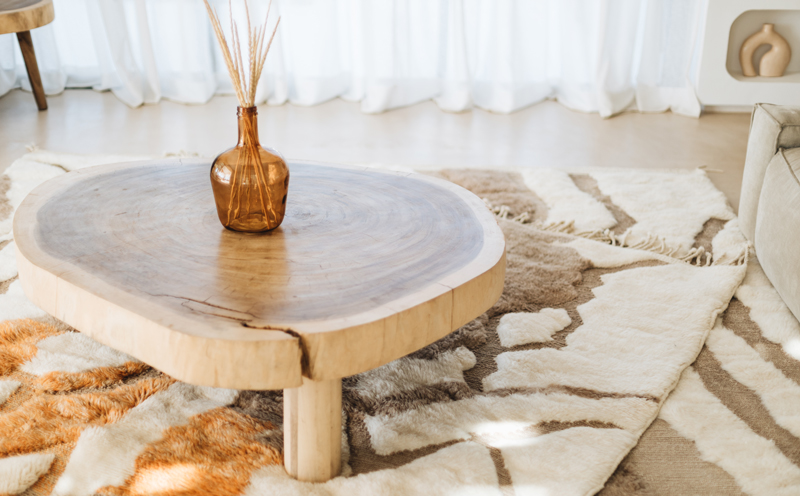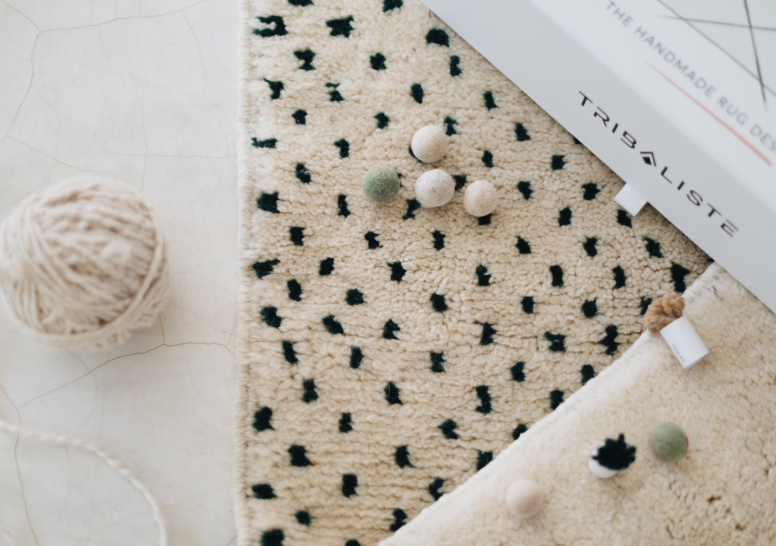 Custom-made carpets
Do you have any special desires? We give you the opportunity to bring them to life! Select a model from our range of customisable rugs, choose the colours, finishings and dimensions you want. Your customers will be amazed! Our team can also help you create your own designs for unique rugs.
How to become a Tribaliste Trade member?
Become a member of the pro tribe and take advantage of all the benefits of the Tribaliste Trade programme. To do so, simply fill in the form with the required information. Your request will be examined by our team. We sell the rugs to resellers, retailers, architects, interior designers, hotels and property promotors, among others.