We are craftsmen on the internet, our approach is simple we make a curation of what craftspeople do best by exploring their work and telling their stories. We stay on their side hand in hand in a relationship of trust by presenting their products to the greatest number.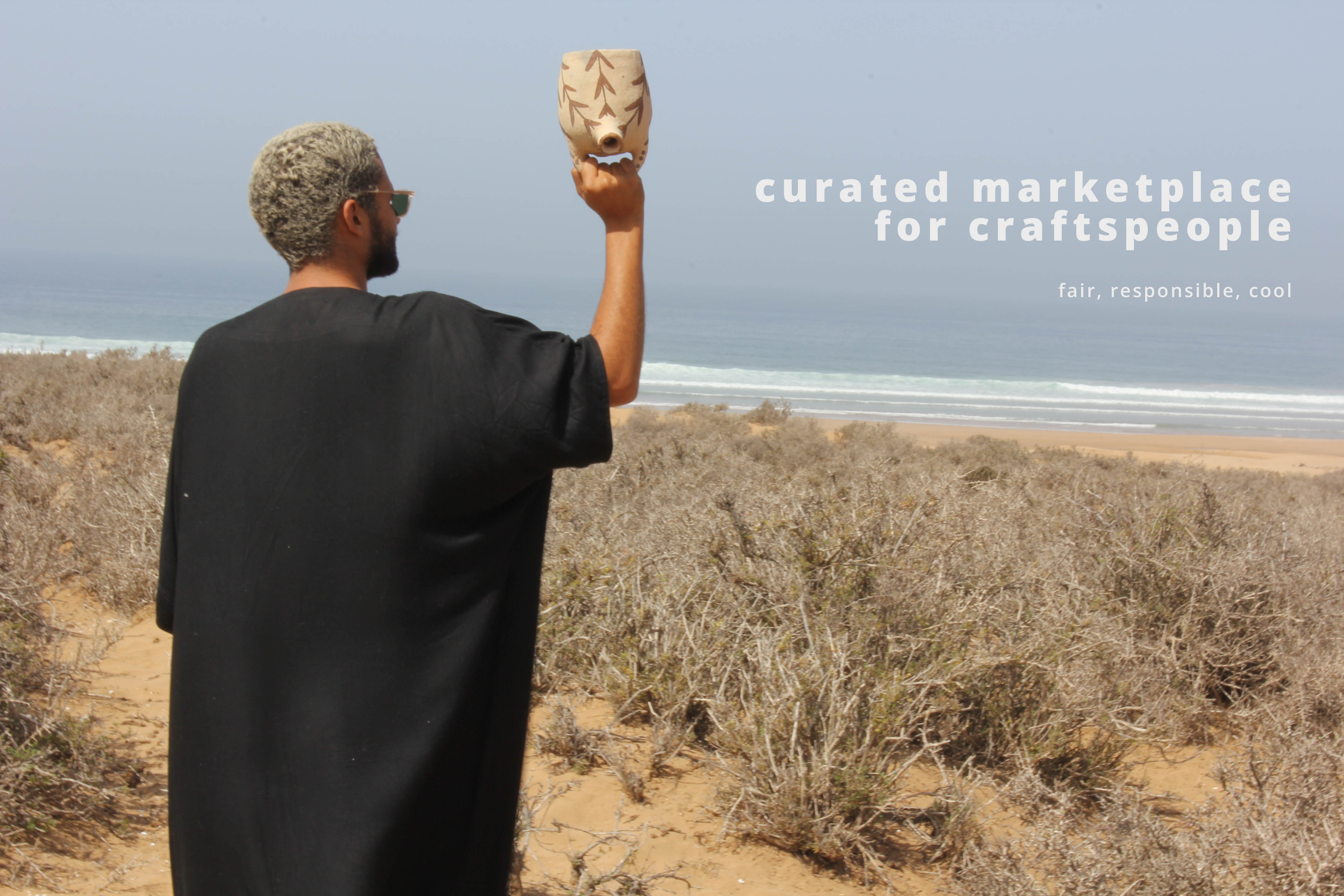 Our primary vocation is to create a direct link between you and craftspeople, we highlight their know-how and help them present their most beautiful work thanks to our super tools. It's not just a decorative product that we present, it's a journey, a story and the cultural heritage of a region.
Explorers of genuine crafts
We sold more than five hundred authentic Berber carpets worldwide in two years. The price of a Berber carpet directly to the origins of confection can range from 1000 dirhams to 3000 dirhams (100 to 300 euros). Each carpet takes an average of two weeks to be woven on a traditional loom in small towns in the Middle Atlas. These carpets take a lot of time and effort. Each knot is made by hand, a living room carpet can count tens of thousands.
We apply a similar price to the local market of a city like Marrakech to make discover these authentic and ecological products to the greatest number. This fair price allows us to consolidate the history of our company, a history of enthusiasts that allows us to continue to survey the roads and discover the work of new artisans. Netizens like our approach of transparency, it is also the DNA of Tribalist, to be at the side of highly skilled craftspeople and we strive constantly into growing with this life experience nourishing our days with their passion and the whole satisfaction of our customers.
Our offices
Our teams are based between Paris at the Station F incubator in the 13th arrondissement, and in our offices / showroom in Marrakech where part of the team resides to find the products and ensure deliveries.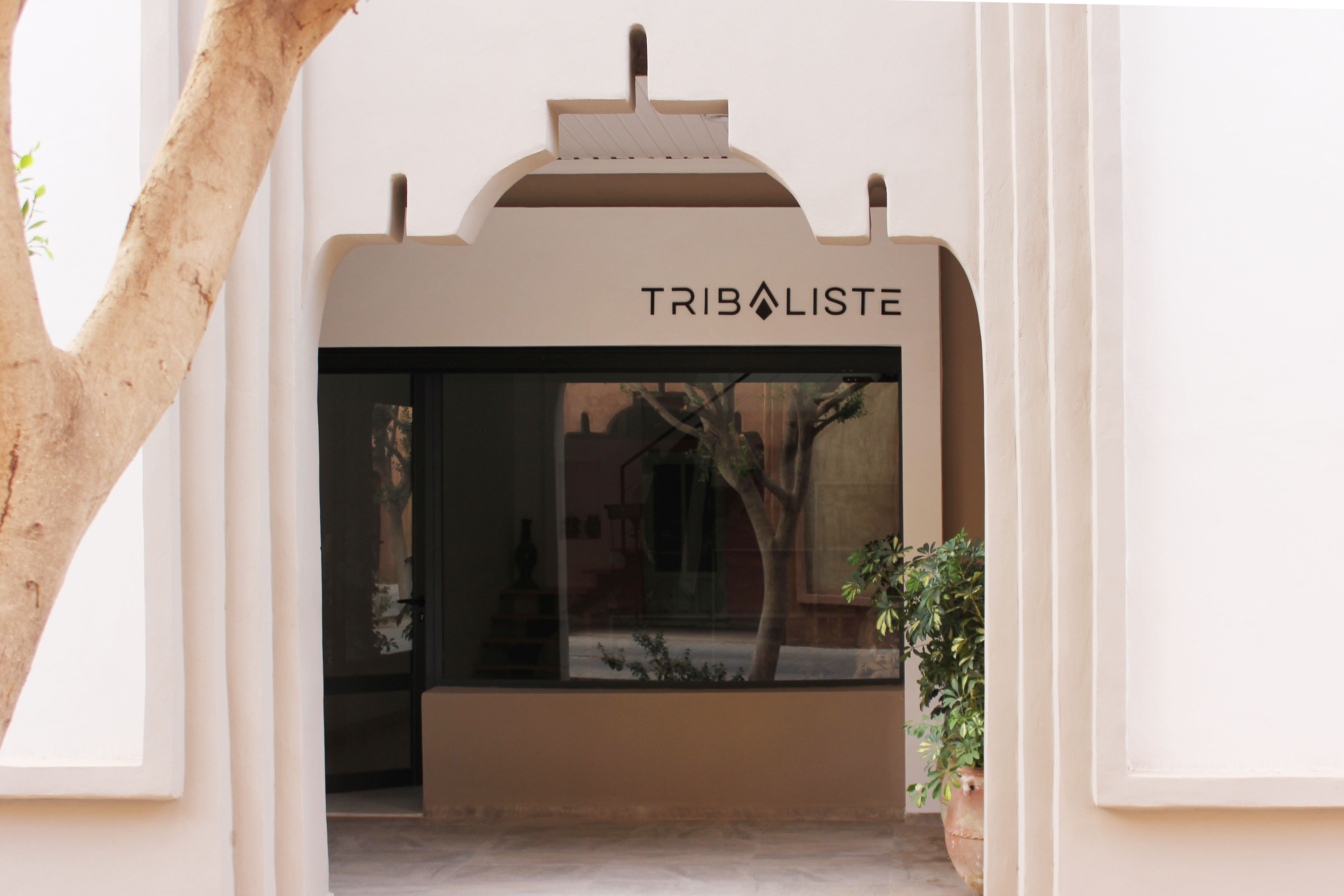 the DNA of an ambitious project
We invite you to follow our newsletter and our trips to discover the adventure of a team building a new offer on the panorama of interior design, our ambition has never been to buy and sell, we are trying to create a model that allows us to enter into a direct link between the market and the craftsmen.
We believe in a world that places artisanal work at its true value, because it is the foundation of our learnings and of our rich and varied cultures. We believe in more localized consumption and in a more responsible and ecological link with the goods inside our homes. We are delighted to work daily with moroccan artisans to draw the contours of a model that will hopefully apply to all regions of the world. Find a highly qualified craftsman to make your home decoration near you? It seems impossible, we are working on it.
Nasser, Founder